It's been a decent year for film watching in the Cortex household and I've broken my own previous record by consuming around fifty DVDs this year. It's a tough task to form a top ten, but I've basically gone for films that I'd like to see again whatever score I gave them at the time. Needless to say, obscurendure has been invaluable in selecting some quality obscure action, and most of these films have been reviewed in these very pages. So without further ado, here's this year's rundown...
10. Sex, Party and Lies (Alfonso Albacete/David Menkes)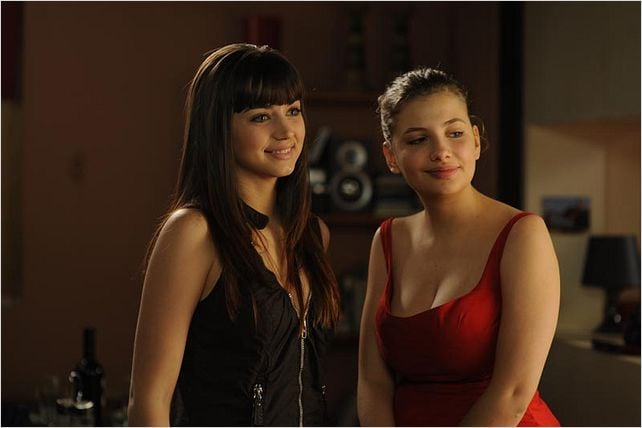 Call it what you want; grimy or sexy grit this tale of hedonistic Spanish youth only scored 2/10, (full review coming soon - evlkeith) which with hindsight may have been a bit harsh. Anna de Armas and Miriam Giovanelli were the pick of the performances.
9. I Spit on Your Grave (Steven R. Monroe)
Harsh, uncompromising and difficult to watch, however the second half revenge scenes made the whole thing worthwhile. Sarah Butler was amazing.
8. In My Father's Den (Brad McGann)
Slowburning, low key, crime busting jigsaw in the backwaters of New Zealand. Matthew Macfadyen is aggressive, smouldering and smokes a lot.
7. Into the Abyss (Werner Herzog)
Werner produces a death row documentary which almost takes place in real time. Makes you think and dodge eggs in equal measure.
6. Attack the Block (Joe Cornish)
A surprising hit at Cortex HQ with a bunch of irritating homies proving their worth against alien invaders. Oscar nominated El Hadji Diouf produced his usual exemplary performance as an evil drug lord.
5. Waitress (Adrienne Shelly)
Romantic Comedy meets baking in this surprise piece of quality light-hearted rubbish, in a good way of course. Keri Russell is a treat.
4. Y Tu Mamá También (Alfonso Cuarón)
Sexy grit with loveable characters and a punch-line, and possibly the most useful phrase to know when visiting anywhere in the Spanish speaking world. Gael García Bernal was quite good and got his own razor blade advert on the back of our review: he owes us an interview.
3. Sin Nombre (Cary Joji Fukunaga)
Grit gets the widescreen cinematic treatment in this epic tale of struggle and survival. Tenoch Huerta Mejia is outstanding as a tough yet mysterious gang leader.
2. The Damned United (Tom Hooper)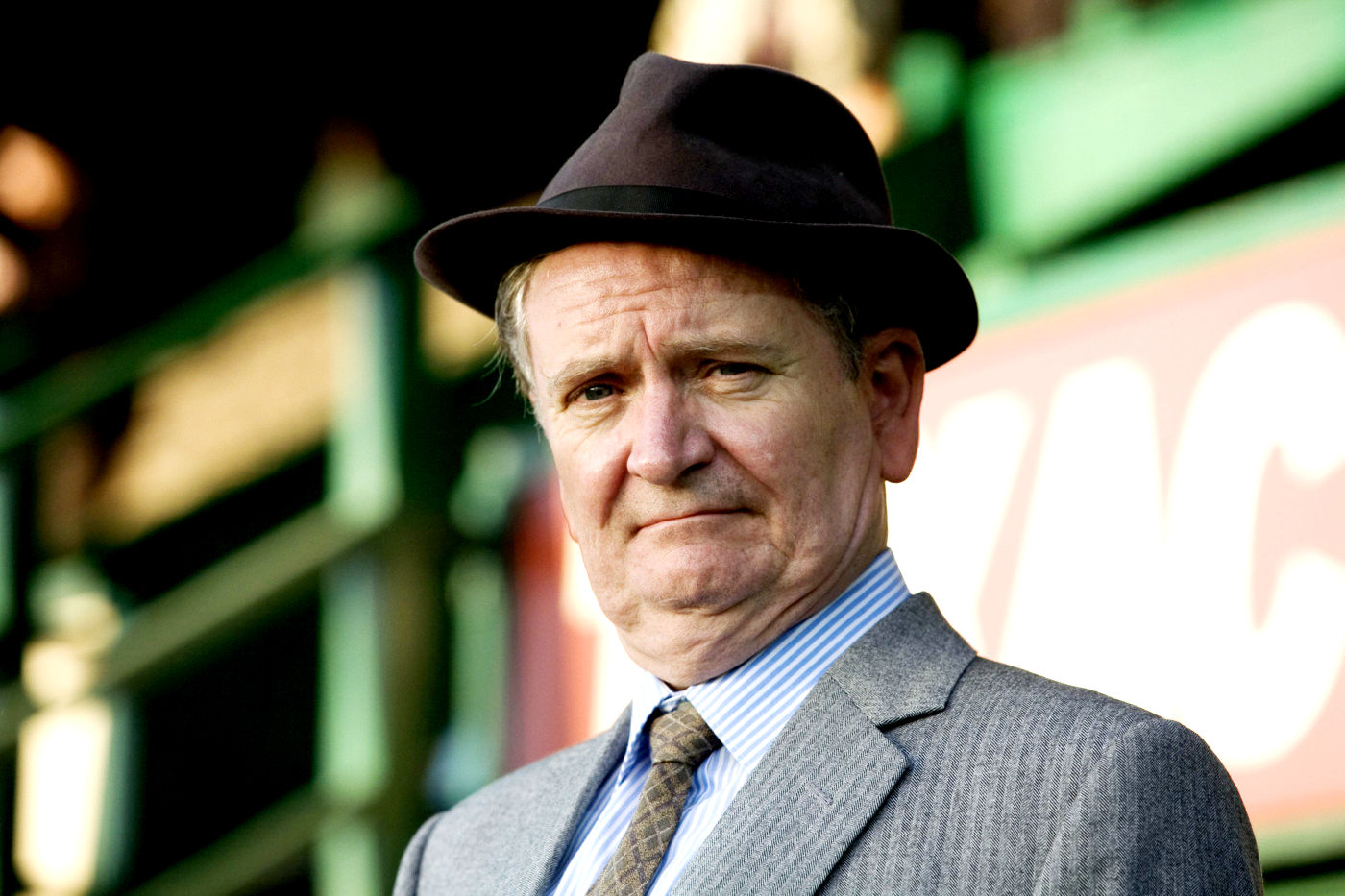 Gritty, northern footballing drama with lots of swearing and Brian Clough. What's not to like? Jim Broadbent steals the show with his aggressive northern chairman.
1. Ghostworld (Terry Zwigoff)
Thora Birch and Scarlett Johansson are a pair of sarcastic teen stalkers in this veritable quirkfest. A worthy tribute to Daniel Clowes' graphic novel and Steve Buscemi's best performance outside of The Wedding Singer.
Doccortex